My first giveaway of the year!
Timeline: February 03rd to 10th 2014!
Prizes:
$30 to 5 winners. Each winner can use once.
If the giveaway campaign gets over 50 valid entrants, a free pair of glasses/sunglasses plus free shipping will be offered to one lucky winner.
Note
All eligible eyewear for this giveaway should be selected from Classic Series (
http://www.firmoo.com/classic-series.html
).
All the winners have to be in the range of our delivery. Check out the countries we deliver to by opening the link
http://www.firmoo.com/help-p-84.shtml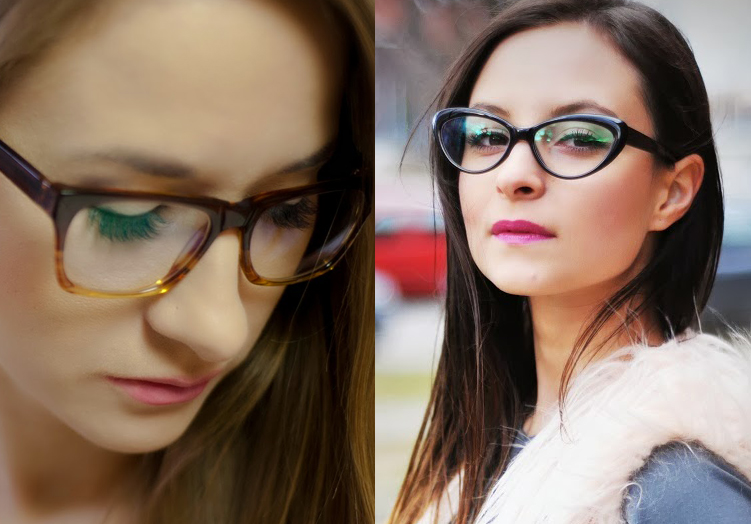 Entry Requirements:
Leave the item No./URL of the glasses your reader prefer under the comment. The glasses should be selected at
http://www.firmoo.com/classic-series.html
(mandatory task)
Visit Firmoo.com and recommend your readers share our first pair free information to their facebook for an entry.
About Firmoo - Firmoo is the World's Most Popular Online Eyeglasses Store. We have always been committed ourselves to offering customers the best quality products at the most affordable prices which start at 8 dollars- 80%-90% lower compared to that in local store. Furthermore, Firmoo has launched First Pair Free Program for new customers to test our products and service for free by paying shipping only.
Use the form below to join and good luck everyone =)


Click to join the giveaway